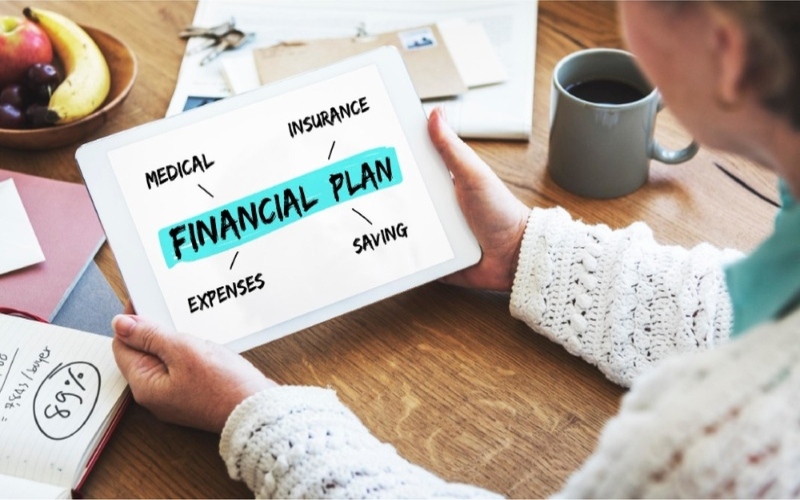 The most important trait of humans is their ability to plan. When it comes to money, clear planning is required because many elements influence your financial planning. "Failing to plan is intending to fail," and the same applies to financial planning. The plans you make today will determine whether you can meet future needs and improve your standard of living.
So, what do you have in mind for the future?
Do you think about the things that could derail your financial plans?
Look out at these six compelling reasons why you should plan for a stronger financial future.
1. Long Term Goals
In life, certain milestones are vital. You must fulfill these requirements, whether it be a family automobile, your own home, your children's education, or their marriage. Financial planning is the act of devising a sound financial strategy for achieving your financial objectives over a certain period.
Because investing alternatives might generate substantial returns over time, it is better to plan ahead of time. It will be easier to reach such long-term goals if you start investing your money now.
2. Emergencies
Prevention is better than cure, and getting ready is better than regretting when it comes to money. There may be unwanted and unanticipated events ahead that will serve as roadblocks to your objectives. Financial planning entails anticipating such events without jeopardizing key goals. Investing in your family's security is a crucial element of financial planning.
3. Dreams
Financial planning is a step in the direction of your goals. You may have fantasized about taking a trip abroad, owning a home, or living a dream with your family. May your dreams never be stifled by duties! But, Financial planning helps you in achieving your goals while also taking good care of your obligations.
4. Retirement
It's a basic desire to have a pleasant retired life while satisfying your family's objectives. If you want to retire in more than ten years, you should start investing now because compounding works best when you stay invested for a long time.
When bills keep rising, but income seems to be dwindling, M&A Wealth can help you build a sufficient retirement fund. Consider investing for your long-term objectives. Make today's plans to improve tomorrow's situation.
5. Inflation
It is because demand is outpacing supply, resulting in a price increase. It may continue in the future, based on existing circumstances and anticipated changes.
Today is the day to start actively organizing money to keep inflation at bay in the future. Financial planning guarantees that you can stay up with inflation while still achieving your goals.
6. Savings
A financial plan can help you build a consistent and regular saving habit. The basic aspect in accumulating capital over time is to invest with discipline and willpower.
You can use financial planning to shift your money to a more profitable source of income. Also, it helps to figure out how much money you'll need to save over time to achieve your objectives.
Conclusion
The bottom line is financial planning has become an essential component nowadays. It not only makes things easier to manage, but it can also properly steer you. Make sure you think about financial planning and work toward it in every possible way.