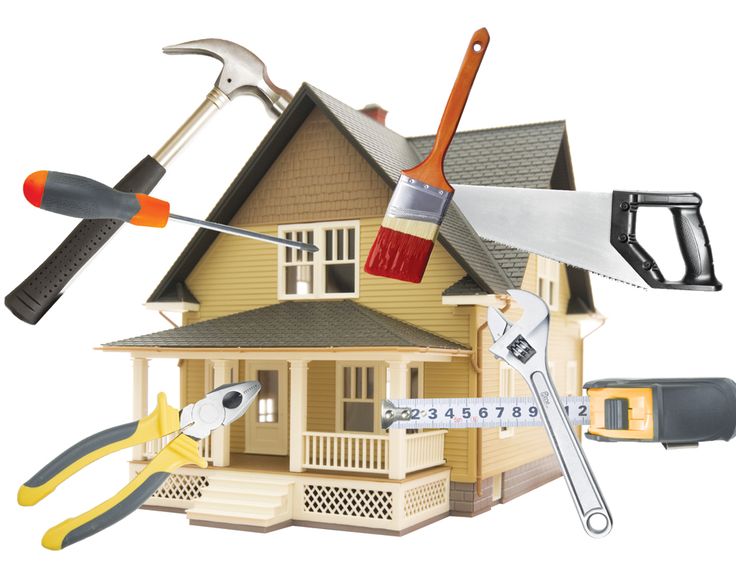 Sometimes the smallest changes actually provide the best solution. You can add value to your property with a coat of paint, a deck renovation, or a flooring update. Home renovations can cost between a few hundred dollars, to well into the tens or hundreds of thousands. These tips will have you askings yourself what your home is worth.
Update Fixtures
Getting creative with your lighting fixtures is something you can do over time and can really elevate your home's look. A great place to start would be in the kitchen. Activities are always going down in the kitchen so extra light for cooking, crafts, or homework is always a bonus.
Another place that would be great to update lighting is in an area where you need more. Do you have basement stairs that are a little too dim? Maybe your porch light could also use a nice and bright update. Small embellishments can actually prove to freshen up your overall look at home.
Take a look at all of your light sources, even the ones that are lamps. Floor lamps can be practical and creative. A few sconces in the hallway or bathroom would brighten up those high-traffic areas. You would be surprised at how much you can change with the little touches of something new.
Doors and Windows
Updating your doors and windows is not only beneficial to your home's cosmetics but is a great way to save overall on costs. This is another renovation that you can plan to do overtime. I would start with the front door and work your way to the windows in pairs.
A door is important to the face of the home. Your best bet is to go with a solid wood door or a steel door. You can be really creative with doors as well. Once the door is established and installed, look to replace your windows or update them.
Many older homes have beautiful features but may create extra costs along the way. A beautiful stained glass window is a wonderful value to your home, but it may need to be resealed or updated so that it can properly insulate. The price range for these updates can cost a couple of thousand dollars in total. By doing it in sections, you can cut down on costs and save on cosmetic looks.
Remodel a Bathroom
Bathrooms are smaller than your average room but also is very important to improving your home's value. Maybe you already have two bathrooms, but they could really use a facelift. Or perhaps you only have one bathroom and you are looking to convert an area into another one.
If you aren't in the market for a full renovation, there are some ways you can spruce it up and do a minor renovation. A good focus is on the bathtub. You can get your tub reglazed and caulked for a fair price. If you are looking to replace something that isn't your bathtub you could always get a new sink.
Wall-mounted sinks can come fairly priced and leave a lot more room in a space that may already be small. Converting a closet or other small area into a bathroom may only allow so much space for renovation. If it is a smaller space however, you could really spruce it up with a nice tile.
Tile can add some flavor to an area and when its smaller square footage, that means more money left in your pocket. Add some new light fixtures to this bathroom, and you have added value ontop of one of your biggest assests.