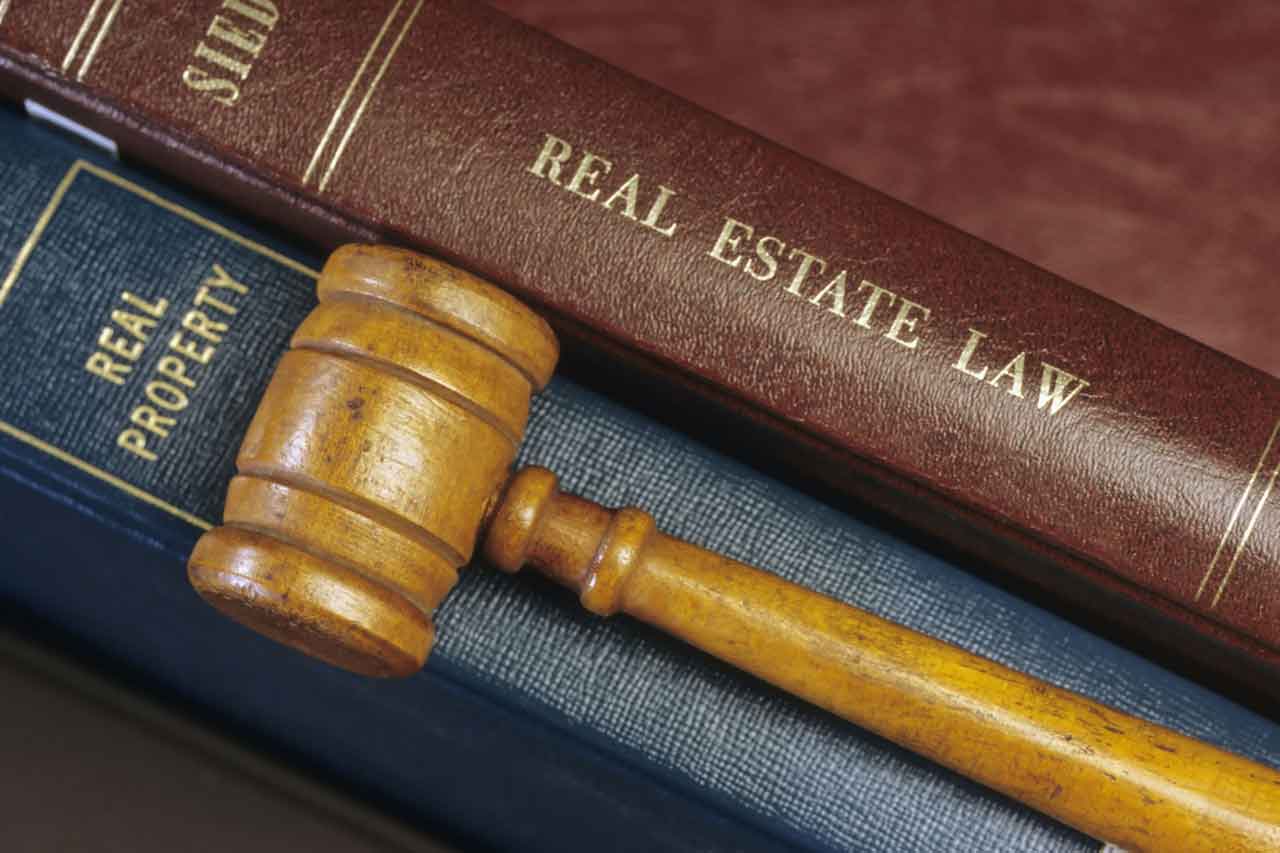 Real estate is one of the biggest assets a person can own. Most people invest a significant portion of their earnings into their property; hence it is essential to have legal protection and expertise when selling real estate. To ensure no scam, it is vital to hire a real estate attorney.
Find the details of commercial and residential plots in Rudn Enclave.
Real estate attorney vs Real estate agent
To understand the importance of a real estate attorney, one first needs to know how their job differs from a real estate agent. A real estate agent connects the sellers with the buyers and arranges a deal following the seller's requirements. At the same time, the real estate attorney deals with the legal aspect of selling property. Real estate agents take commission, whereas real estate attorneys usually charge by the hour.
Benefits of Hiring a Real estate attorney
Legal requirements and the law surrounding real estate are extremely complex. Along with being detailed, they also vary greatly from state to state. To handle these specific legal matters, expert knowledge is crucial. A real estate attorney will advise and assist you in any legal issues. They are responsible for preparing and reviewing sales' contracts, title and transfer documents, among many others. The attorneys professionally oversee the deal from the start of the agreement when the contract is signed to the closing. They act as your representative and guarantee that everything happens smoothly and in due time.
State requirements
Many countries and states, especially America, have made it compulsory for both buyers and sellers to hire real estate attorneys. Even if it is not a legal requirement, it is only wise to hire someone for legal guidance with the amount of money involved, especially in today's era where so many scams and frauds are happening.
Special Circumstances
A lien is a legal claim made for the property by one or more creditors. When a loan is taken, liens are placed against the property so that the lenders can get their money back through them if need be. In a case where the property may have an existing lien, the real estate attorney can assist in resolving any issues and in obtaining a green light for closing.
At times the property is co-owned by people or even groups that may not be related to each other. On the occasion of undergoing a joint sale, a real estate attorney can act as the middle man. The attorney can ensure that no owner is being exploited and that the deal is in the best interests of all the sellers involved. Similarly, when the property is part of the inheritance, hiring an attorney can help divide the property fairly and avoid any arguments or disruptions between the sellers.
While the law forbids real estate agents from providing legal advice, many real estate attorneys do double tasks. Along with dealing with the legal requirements, they also sell the property and arrange buyers. Selling property is generally a sensitive process. If the legal necessities are not met or discrepancies exist in your documents, you will find yourself in legal trouble. Legal cases drag on for an extended period of time, draining an individual both mentally and financially.
How to buy a residential plot in Silver City?
Conclusion
Although the job seems small, it is easily the most important. Saving money by not hiring a property attorney today will not be worth the problems you may face in the future. Getting an attorney not only keeps you from doing lengthy gruesome paperwork but also protect you from any potential losses. It is also crucial that your real estate attorney has the relevant expertise and is reliable; hence you should be mindful of who you hire.
Author Bio
Muhammad Zaeem Khan, a creative writer, ardent to compose fine writings. Having vast experience in writing blogs, articles, descriptions, and in reviewing scriptures. Currently, works as sr. content writer with Sigma Properties & Marketing.